The Green Bay Wedding of Kimberly + Adam
Ever since Kimberly & Adam's amazing engagement session last Fall in Green Bay, I was counting down the month, weeks & days till their July wedding!     See there is a calm serenity in their love.    They love wholeheartedly.     Adam and Kimberly both met and played basket ball at UNI and Adam went on to play professionally.    So you can imagine these two have a little competitive spirit.    I think these things together, loving wholeheartedly and not being afraid to playfully challenge each other is the part of what makes these two soul mates.
Dan & I started at Nativity of Our Lord Parish in Green Bay.  It is such a lovely church.  The sanctuary had the most gorgeous filtered light, rich oak woods and oh that pipe organ, it was lovely.   When Kimberly walked with her Dad down ther aisle, she glowed.   You could feel how much love Kimberly and Adam have between them!   It gave life & meaning to each pretty detail and each passing moment.   Because when you have a love like this, your wedding day is most definitely guaranteed to be amazing.
After the ceremony, their celebration continued at the Riverside Ballroom in Green Bay.   This historic venue is stately with it's gorgeous arched wood beam ceiling and stunning chandeliers.   Kimberly & Adam you are one of the sweetest, genuine  couples we've had the privilege to photograph.   Congratulations and with much love!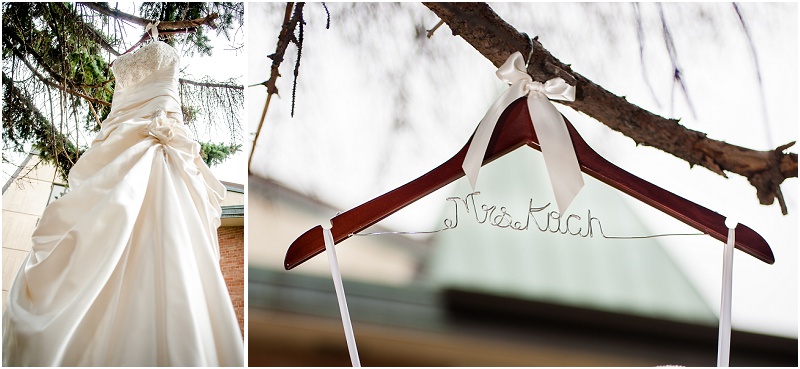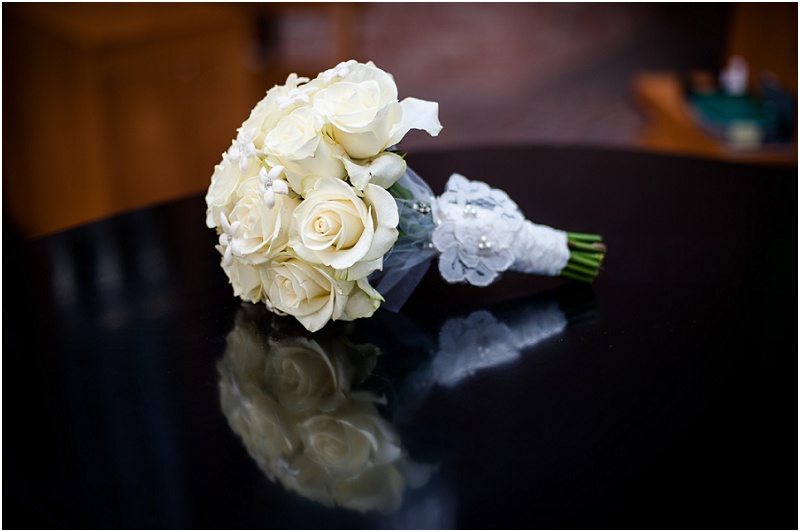 Inspired by old Hollywood style 'Iconic Portraits' of a time gone past, I love creating Iconic portraits for my brides and I dream of a time ahead when one day their grandchildren see her in that photo.  Seeing the love, beauty, the honesty, the joy she held in her heart.     This in fact is one of my favorite moments of the day.  It's a time I strive to create for every one of my brides.  It's a moment where just the two of us go to a quiet place, with dreamy light and take time to quietly pause… to breath and just be in the moment of this day.   It is a time that is deeply personal and it is an amazing calming force.  It's a moment that I just love.   Kimberly, it was a joy to capture and share these moments with you.
Kimberly & Adam's Ahh-mazing Vendors who helped make their day so beautiful.   You were a joy to work with!
Wedding Coordinator / Kenny, Riverside Ballroom
Makeup Artist /  Sahron Powell
DJ: Reception and Cocktail Music /  Elite Music Service ~ Scott Batterham
Florist – Lilybee Flowers, Carrie Strobl
Cake/Confections / Bernie's Specialty Cake Shop
Transportation / Bucky's Limousine Service ~ Greg (Bucky)
Other Vendors / Photobooth / Elite Music Service